Delmon Complete Solutions
Project Management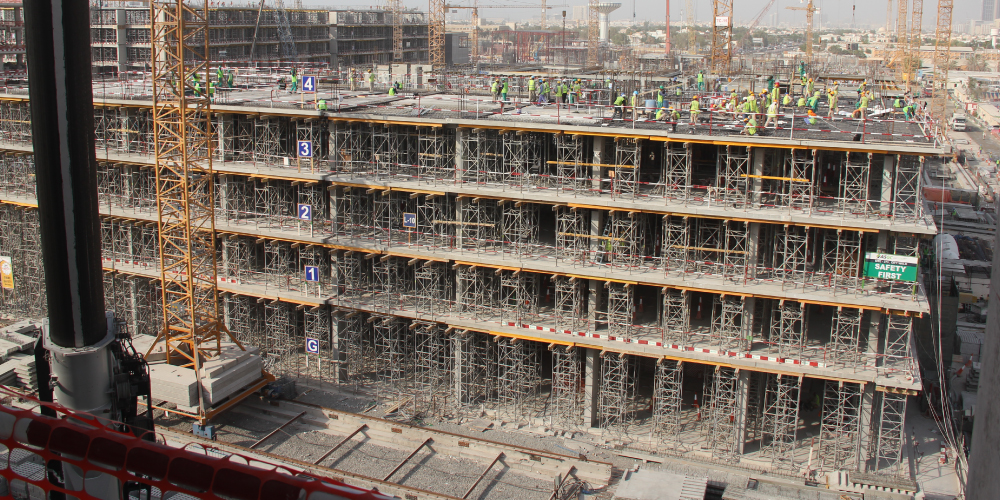 Strong, Safe and Reliable
T60 is a shoring tower which is suitable for slabs with high soffits or deep slabs (high loads). It is rugged, versatile and safe and is suitable for use in both building and infrastructure projects.
BENEFITS
Quick erection.
Reduced number of items. Easy erection.
Robust and long-lasting (hot-dip galvanisation coating).
Towers can be moved by crane.
Assembly on ground and lifting to its working position.
Erection of independent, chain-linked or reinforced towers possible.
Movement of sets with trolleys.
Ensured workers safety in assembly. Suits platforms and access ladders.
Quick, Safe and Versatile
COMPONENTS
Bottom Screw Jack
Frame Spacer
Horizontal Brace
Frame 1m
Vertical Brace 1m
Frame 0.35m
Vertical Brace 0.35m
Top Screw Jack
Head
Frame
| Product | Code | KG |
| --- | --- | --- |
| Frame 1x1 | 1906010 | 18.1 |
| Frame 1.5x1 | 1906015 | 21.3 |
| Frame 2x1 | 1906020 | 24.5 |
| Frame 1x0.35 | 1906030 | 11 |
| Frame 1.5x0.35 | 1906035 | 13.6 |
| Frame 2x0.35 | 1906040 | 16.2 |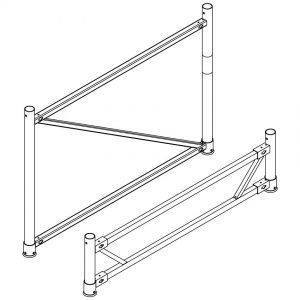 Bottom Screw
| Product | Code | KG |
| --- | --- | --- |
| Bottom Screw Jack 0.8 | 1906830 | 8.3 |
| Bottom Screw Jack 1.05 | 1906850 | 9.7 |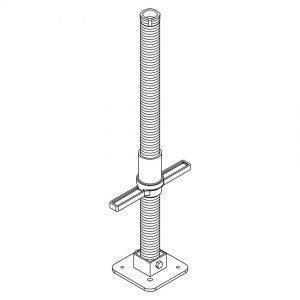 Horizontal Brace
| Product | Code | KG |
| --- | --- | --- |
| Horizontal Brace 1x1 | 1906310 | 3.7 |
| Horizontal Brace 1x1.5 | 1906311 | 4.4 |
| Horizontal Brace 1x2 | 1906312 | 5.2 |
| Horizontal Brace 1.5x2 | 1906313 | 5.7 |
| Horizontal Brace 1.5x1.5 | 1906315 | 5 |
| Horizontal Brace 2x2 | 1906320 | 6.3 |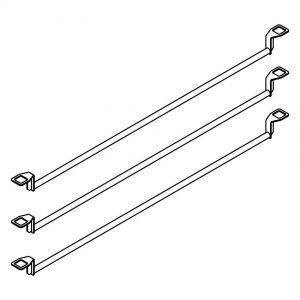 Top Screw
| Product | Code | KG |
| --- | --- | --- |
| Top Screw Jack 1.05 | 1906855 | 7.5 |
| Top Screw Jack 0.8 | 1906856 | 6 |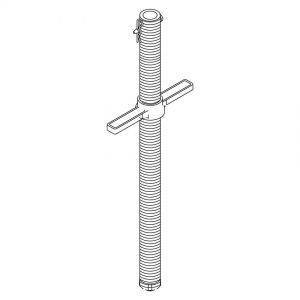 Double Head VR
| Product | Code | KG |
| --- | --- | --- |
| Double Head VR | 2211003 | 4.8 |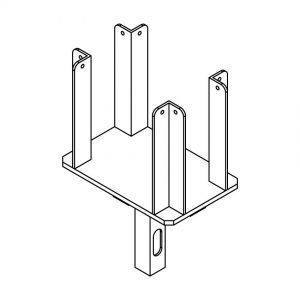 Frame Spacer
| Product | Code | KG |
| --- | --- | --- |
| Frame Spacer 1x0.1 | 1906110 | 4.9 |
| Frame Spacer 1.5x0.1 | 1906115 | 6.2 |
| Frame Spacer 2x0.1 | 1906120 | 7.5 |