Delmon Complete Solutions
Project Management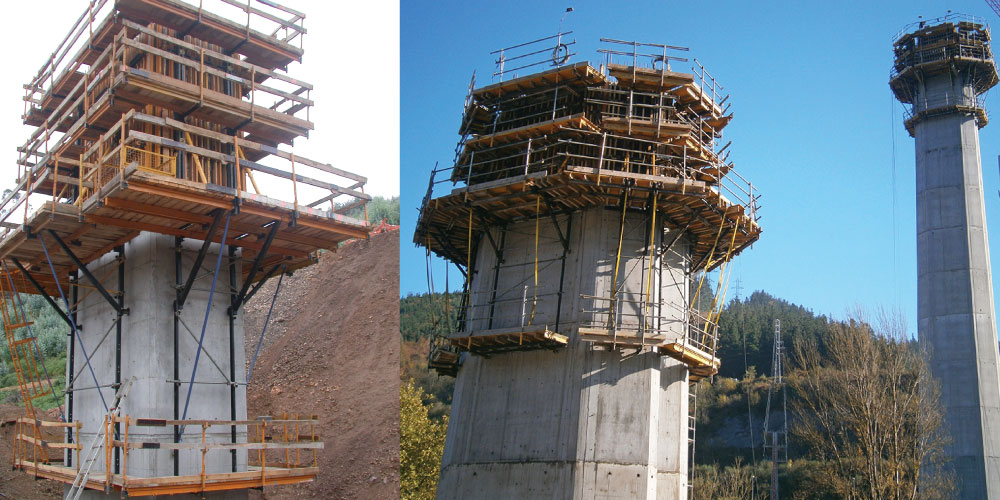 Robust, Designed for Large Formwork Gangs
The CR-250 Climbing Bracket system is designed for large formwork units. It is primarily used for the pouring of double-sided walls. The brackets are supported on anchor cones, which were embedded in the concrete in previous pouring stages.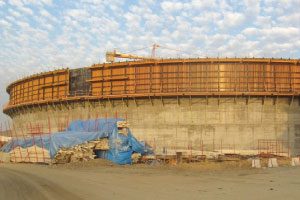 BENEFITS
Application: Civil Works and Building Construction.
Platform Width: 250cm.
Up to 35m² formwork surface per pair of climbing brackets.
Anchorage to Wall: DW20 (DW15 possible).
Formwork stripping distance: 70cm with roll-back carriage; 5cm with tilt-back system.
Formwork height adjustment with levelling screw jacks without releasing the clamps between formwork and vertical waler.
Conventional Climbing Bracket

COMPONENTS
Climbing Bracket CR-250
Main Platform
Pouring Platform
Intermediate Platform
Cone Recovery Platform
Stripping System
Push-pull Prop
Vertical Waler
Anchor
Formwork
CR-250 Bracket
| Product | Code | KG |
| --- | --- | --- |
| CR-250 Bracket Roll-back | 331000 | 210 |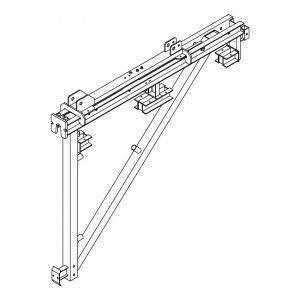 Waler Screw
| Product | Code | KG |
| --- | --- | --- |
| Waler Screw TR53x6 | 302020 | 10.8 |
| Waler Screw Bracket TR53x6 | 302022 | 12.3 |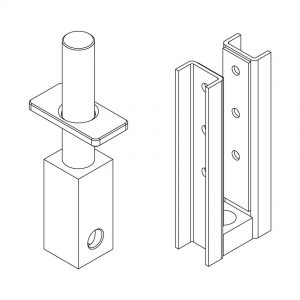 Tilt Back Base CR-250
| Product | Code | KG |
| --- | --- | --- |
| Tilt back Base | 332022 | 18.8 |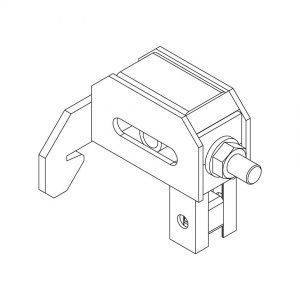 Connectors
| Product | Code | KG |
| --- | --- | --- |
| Connector Screw TR-Waler Base | 332030 | 18 |
| Waler Base Connector | 331008 | 11.4 |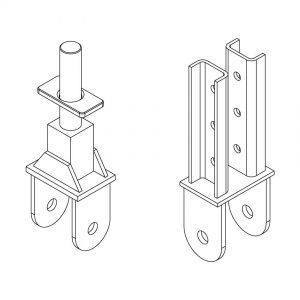 Waler DU 120
Product
Waler DU 120 (from 1m to 6m)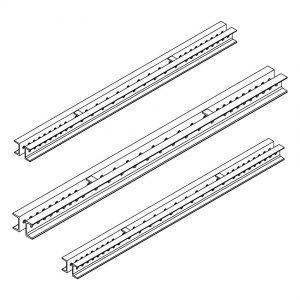 Push-pull Prop TR63 2.04-2.72
| Product | Code | KG |
| --- | --- | --- |
| Push-pull Prop TR63 2.04-2.72 | 333014 | 46.6 |